During the summer of 2015, Scott, Will and Tony were having drinks and watching World Cup soccer at Grindhouse Burgers in Athens, Ga.
Scott and Tony jokingly threw out the idea of starting a Georgia Bulldog based podcast with Will (whom already contributed to multiple podcasts at that point in time).
Will said, "I'm down", and that is all it took for Tony to lean over to Scott and say, "We are so doing this."
A couple of short months later, the guys recorded and posted their first episode of "Waitin' Since Last Saturday" and now, 131 episodes later, the podcast is about to begin it's 4th season.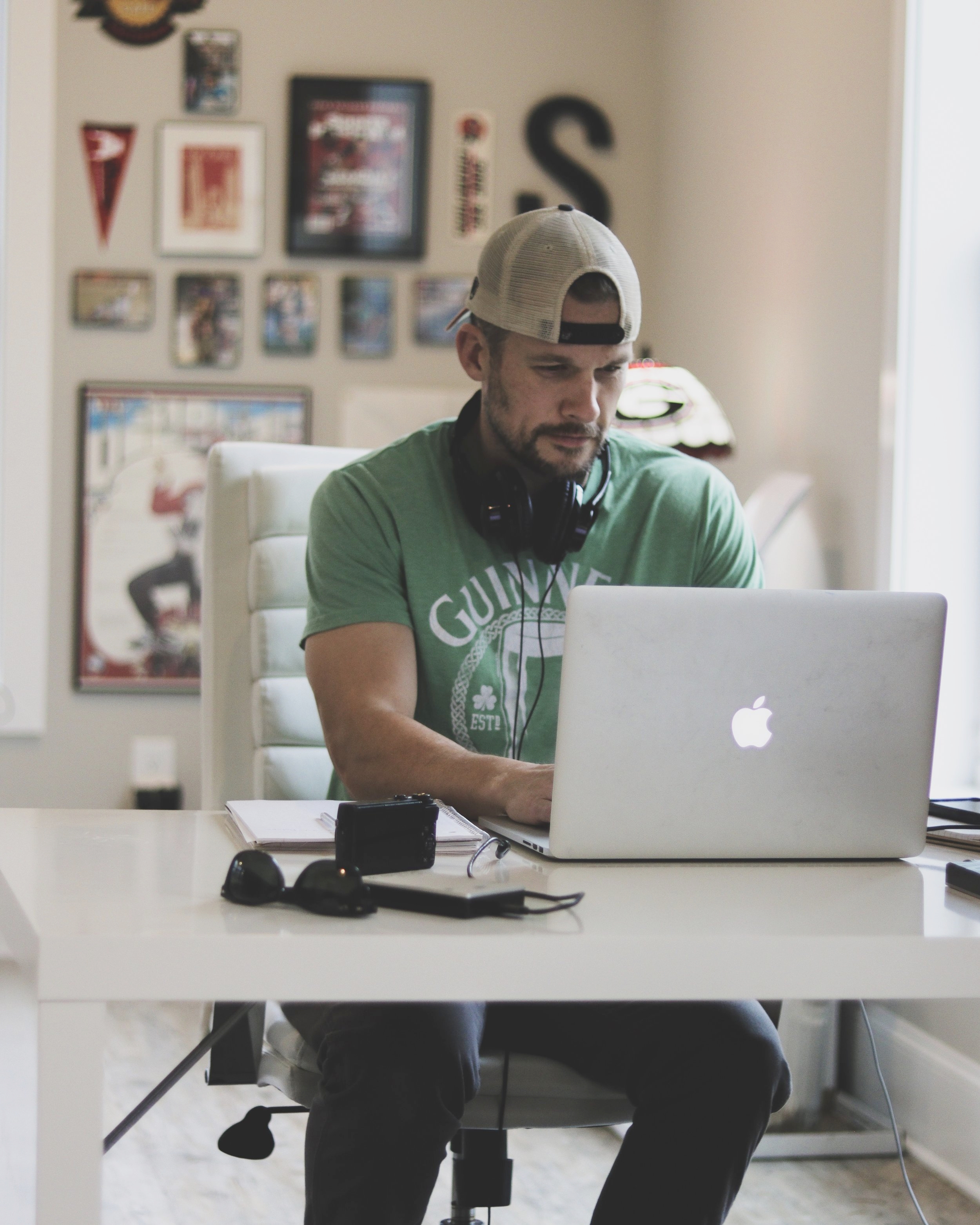 A 2000 graduate of the University of Georgia, Scott Duvall is the producer of the WSLS Podcast.
Tony is a 1975 graduate of the University of Georgia
Will attended the University of Illinois and is a big shot.